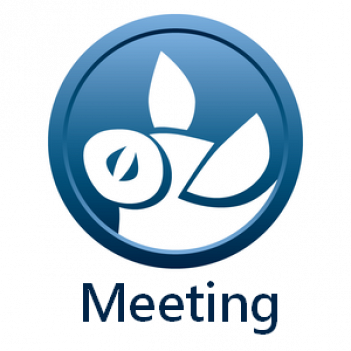 PVS 2018 Spring Meeting
25th - 26th April 2018
Birmingham, West Midlands
We will be heading to the Forest of Arden Hotel and Country Club, Birmingham, for the PVS Spring 2018 meeting. We have a full and exciting programme, and we look forward to returning to the West Midlands. Please click here to view the hotel website.
Please Note: Permission for non-members and guests to attend must be obtained from the President Mark White: president@pigvetsoc.org.uk. Guests can only be booked by a member, non-members can 'Apply for Membership' (above) as a non-member that, when approved, will allow you to book a place at the Meeting.
Please be aware that Early Bird registration closed on Wednesday 18th April at 6pm BST and so an extra £25 has been added to registration prices.
If you are attending the dinner on the Wednesday night, you will also need to select your menu options.
MENU
Pressed ham hock with leeks, peas, mustard and watercress
or
Shaved duck salad with orange, soaked raisins and celeriac slaw
or
Goat's cheese with heritage beetroot and basil (v)
***
Pork fillet with crispy sage & onion and caramelised peas
or
Braised feather blade of beef with horseradish mash, petit onion and smoked bacon sauce
or
Tagliatelle with pecorino, sun-blushed tomato and basil (v)
If you have any particular dietary requirements, please contact our organising team (conference@pigvetsoc.org.uk) as soon as possible
This meeting is kindly sponsored by HIPRA
Any questions with regards the website and registration, please email Liz/Duncan: webmaster@pigvetsoc.org.uk